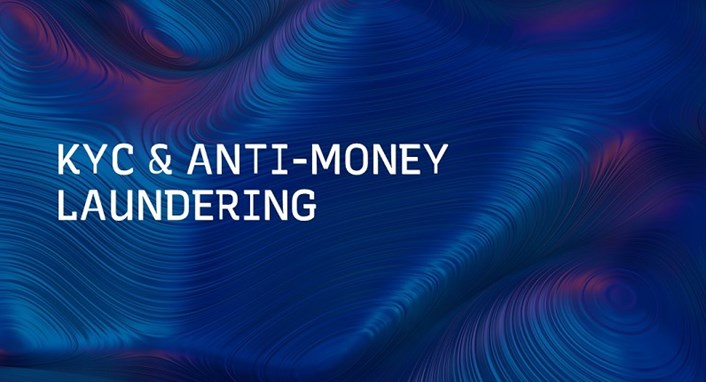 KYC & ANTI-MONEY LAUNDERING
KYC & ANTI-MONEY LAUNDERING
The four layers of digital identity: fraud detection and cyber defense to globally identify the digital identity of the customer, regardless of the customer's various devices, credentials, places and personalities shown on the web.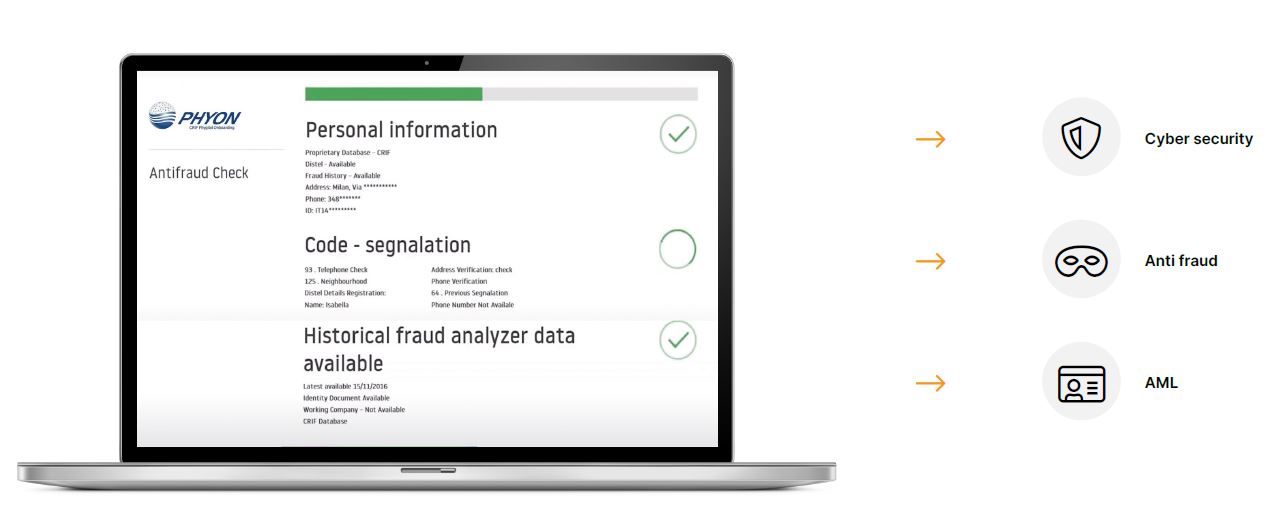 GET IN TOUCH WITH THE SALES TEAM
What does the next digital journey of your business look like? Let's find out together.