1PRODUCT INFORMATION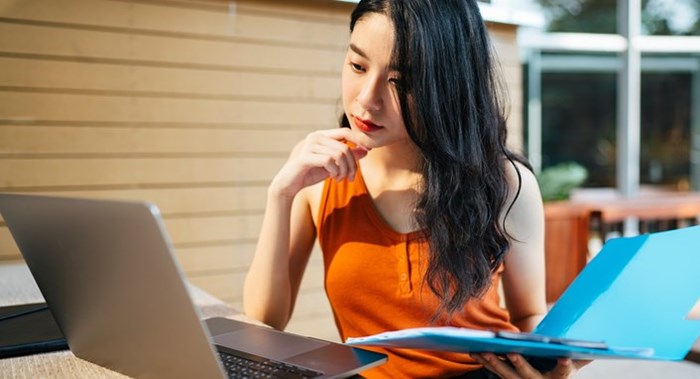 1PRODUCT INFORMATION
Information about different insurance products, additional insurance related information
e.g. motor, public liability, business interruption, harvest failure, legal expenses, goods transport, etc.
Collecting relevant customer data
2REGISTRATION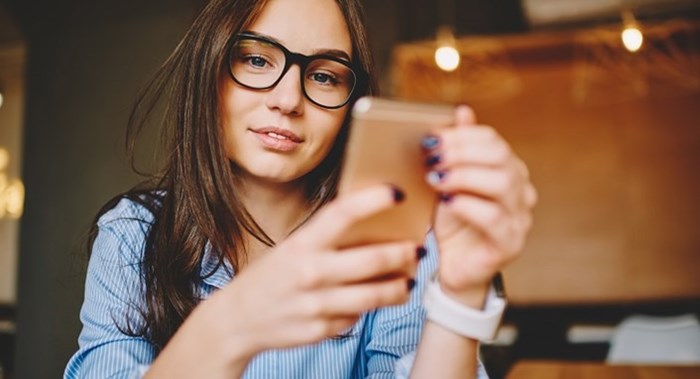 2REGISTRATION
Entry of basic data
Complete Registration
Identification
Additional company data for auto- completion, e.g. revenue, employees, industry code, etc.
3OFFER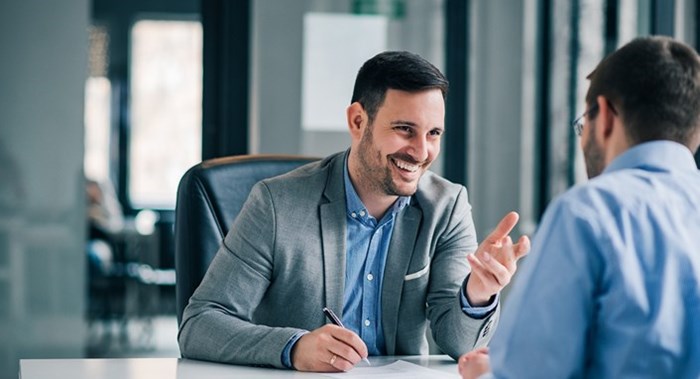 3OFFER
Convenience Gains
Credit Scoring / XS2A
KPIs
Data from Registration process
4APPLICATION & CONTRACTING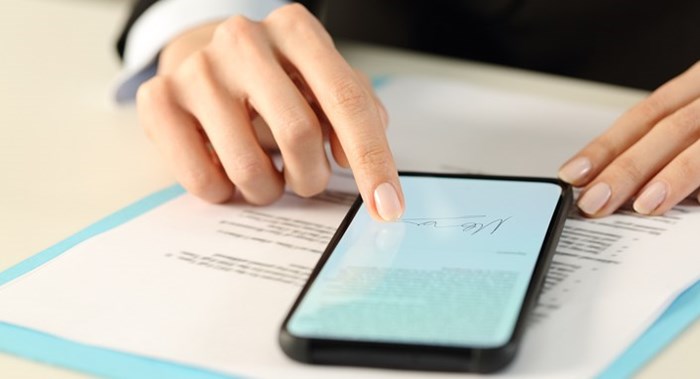 4APPLICATION & CONTRACTING
Further checks, e.g. AML, fraud check, payment method steering, etc.
Digital signature if needed
5CUSTOMER MANAGEMENT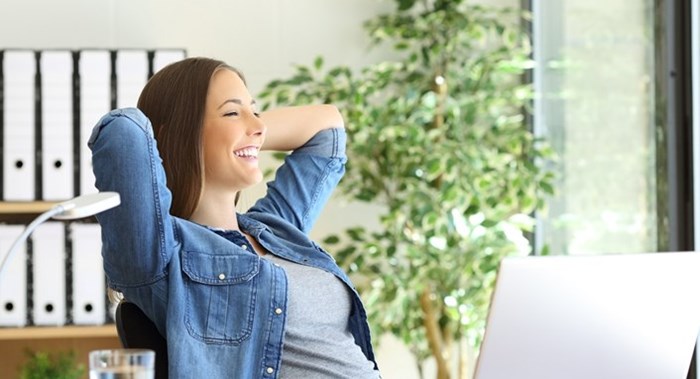 5CUSTOMER MANAGEMENT
performance data helps to optimize the risk & fraud strategy
CRIF's solutions for Insurance
In today's digital landscape, Insurance companies face the challenge of unlocking a deeper knowledge of their customers to develop personalized services and deliver a greater user experience.

By identifying, merging and leveraging new and existing data sources in innovative ways we help insurers and compensators keep one step ahead of fraud.
GET IN TOUCH WITH THE SALES TEAM
What does the next digital journey of your business look like? Let's find out together.