THIS IS CRIF.DIGITAL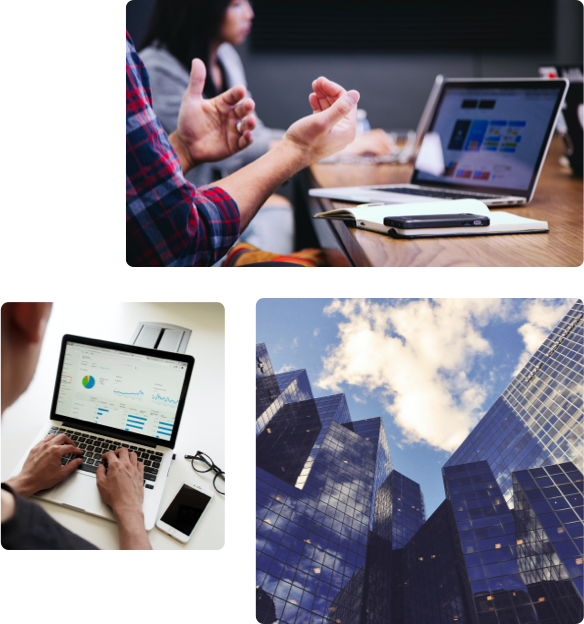 CRIF.Digital - a CRIF Group brand - is an open collaborative platform with solutions exploiting the powerful opportunities generated by PSD2. CRIF Digital solutions speed up business digital transformation, lead to better performance, and offer end customers a smooth user experience.
We have two missions
01
CONSUMERS
ENSURING A MEMORABLE DIGITAL JOURNEY
We help people have a smart relationship with the business they need to interact with as prospects or customers. The solutions we provide help them save time, feel safe online, receive truly personalized offers, and perform tasks easily and effectively.
02
FINANCIAL INSTITUTIONS
EXPLOITING THE POWER OF DATA AND INNOVATION
We help businesses improve the way they interact with their customers. Of course, the customer experience is an important aspect to consider, but it's part of a more integrated strategy based on the digital solutions we can provide to generate value for businesses.