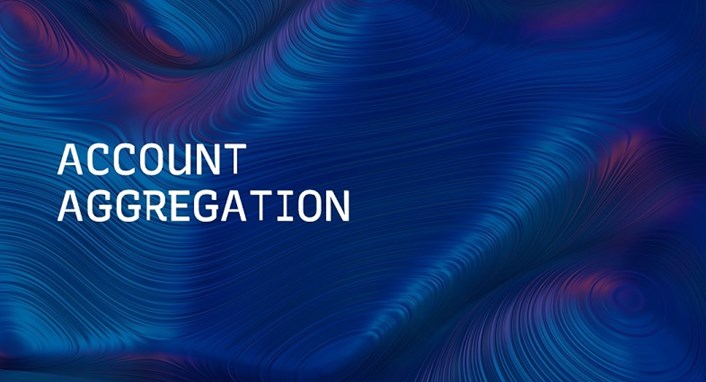 ACCOUNT AGGREGATION PAIN POINTS
Acceptance rate
Data Readability
Customer's information
ACCOUNT AGGREGATION: HOW IT WORKS
CRIF is able to provide connectivity needed to access to bank accounts.
Consent needed is acquired in two different ways: recurring and one-time access
Our solution aggregate all the accounts both coming from the same bank and from several banks
To ensure the maximum level of readability, data coming from different banks are harmonized and normalized, letting our client have comparable information
ACCOUNT AGGREGATION BENEFITS
Improve acceptance rate
Data readability
Collect customer's information
Comprehensive view of all the financial information
Additional customer data
Standardized and normalized data model
GET IN TOUCH WITH THE SALES TEAM
What does the next digital journey of your business look like? Let's find out together.