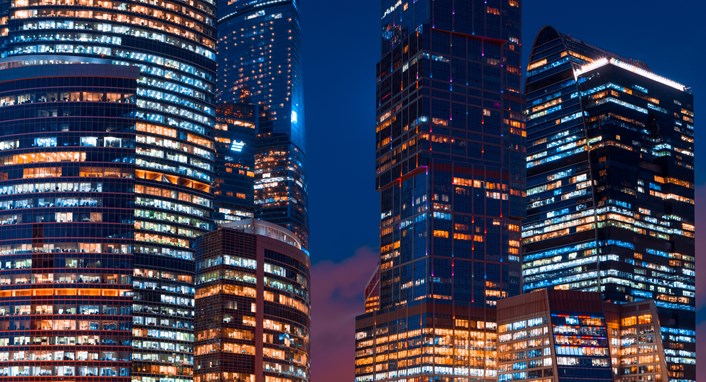 In the Philippines, TONIK Digital Bank chose CRIF for automation of loan decision and collection processes
CRIF recently entered into a collaboration with Singapore-based TONIK Financial Pte LTD.
The partnership will enable Tonik Financial's Philippines-based subsidiary, TONIK Digital Bank, Inc. (tonik) to automate its loan origination and collection systems, increase its efficiency, and minimize its costs and risks in credit decision making and collection.
CRIF will provide tonik with its solutions, CRIF Loan Origination System and Contact Collection System. Loan Origination System is equipped with built-in workflow management capabilities that accelerate end-to-end loan application processing. Further, the technology enhances the bank's compliance readiness, allowing it to achieve significant improvements by originating more applications and responding faster to its customers while also utilizing best-in-class risk management and decision techniques.
Meanwhile, CRIF Contact Collection System is a solution that supports an operational process of companies working with delinquent assets. The system's main purpose is to provide an optimized and technically sophisticated collection process powered by a scalable architecture that easily allows for expanding workplaces and increasing number of users.
"We are honored to be a trusted partner of such a disruptive financial institution such as tonik. It is truly a promising time for innovation-driven banking services in an emerging market such as the Philippines, where a huge segment of the working class remains underserved", commented Simone Colombara, Managing Director of CRIF Corp. Philippines.