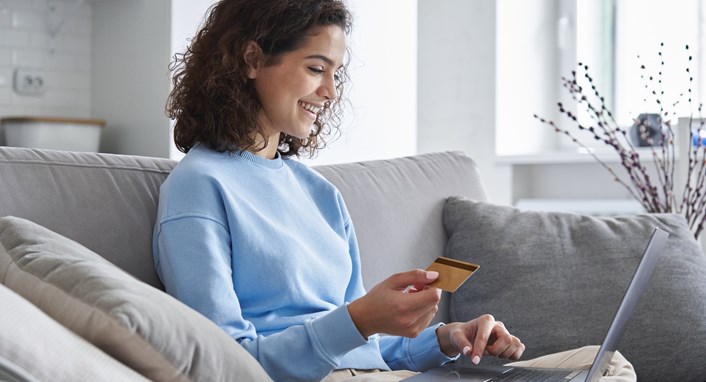 Remote selling is a solution where a company interacts with its customers electronically without requiring their physical presence. It includes online banking, video collaboration tools, account management, omnichannel & workflow-guided UX, and the digital signing of documents, among others.
What are the benefits of remote selling?
The benefits of remote selling include reduced overheads associated with branches, elimination of the need to maintain large branch networks, increased convenience for customers (who no longer have to visit a branch), improved customer service levels (as companies can offer longer hours of operation than branches would be able to do) and enhanced competitive positioning relative to rivals who are still reliant on bricks-and-mortar locations.
From a customer perspective, one key advantage of remote selling is that it allows them greater flexibility when managing their finances, for example, they can contact an expert at any time rather than being restricted by branch opening hours. Customers can also access their accounts from anywhere in the world via an internet connection.
This makes remote selling especially attractive to those who may not have easy access to local branches but want to contact an expert for support or a sales rep to close a deal remotely.
Remote selling in banking
Remote selling is also becoming an increasingly important aspect in banking as customers become more comfortable buying products and services online. This trend offers opportunities for banks to broaden their customer base and increase sales, while improving the customer experience.
With remote selling, customers can interact with banks and financial institutions from the comfort of their own homes. Through video collaboration customers can get the support they need, share and review documents in real time and, when ready, sign contracts with a digital signature. The purpose of remote selling is to create a customer journey where customers are never left alone, guiding them step by step right to the end of the process.
Remote selling 3 main stages
REMOTE RECOGNITION

The process of signing up for a new service, such as opening a new account, is fully digital and can be carried out by the customer in complete autonomy and security, at any time of the day and from any device. The customer just needs to frame themselves with their device as if taking a selfie, and then show their ID. Identification and compliance checks are then automatically initiated.


REMOTE ADVISORY

The relationship between the customer and the brand is guaranteed from the beginning, thanks to screen sharing, document sharing, video chat tools and digital signatures, bringing personalized advice and the human touch to sales campaigns.

For the customer, everything is simple and immediate to use: there's no need to download any software, and the operator can see exactly what the customer sees, thereby reducing the need to verbally explain problems.


REMOTE FINALIZATION

The finalization of any application is fast and fully digital both for the customer, thanks to the digital signature from any device, and for the bank, due to the automated creditworthiness checks and the simplified management of digital contracts. The requested products and services are active and accessible in a very short time, thus reducing the time to cash for the customer.
YOU CAN ALSO BE INTERESTED IN