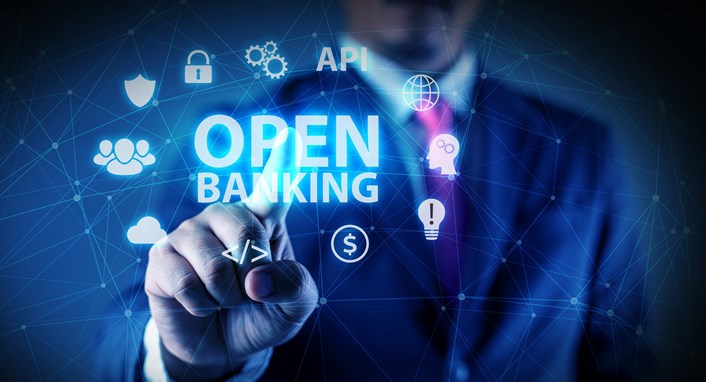 Open Banking: the Regulations
What is open banking, and why do banks need it?
Open banking is a term used to describe the various initiatives worldwide seeking to open up the bank account and payment data of consumers to third-party providers. This enables consumers to share their data with trusted providers, such as price comparison websites or financial advisors, in a secure way that gives them more control over their finances.
In recent years, there has been a growing awareness of the need for open banking and its potential benefits for consumers. In response, several governments and regulators have launched open banking initiatives to promote competition and innovation in the financial sector.
There are several benefits that open banking can offer consumers. Firstly, it can help them to better manage their finances by giving them access to more accurate and timely data about their accounts and spending patterns. Secondly, it can help them find better financial products and services. And finally, it can help them to make more informed decisions about their finances.
Banks have been slow to adopt open banking due to concerns about security and privacy. However, as technology evolves and becomes more secure, we are likely to see more banks embracing open banking to drive innovation and improve competitiveness.
How will open banking help to reduce fraud and financial crime?
Banks can reduce fraud and financial crime with open banking due to the ability to share customer data more securely. Financial institutions will have better visibility of their customers' transactional behavior, which can help them detect suspicious activity.
Open banking also enables banks to offer innovative products and services that are more competitively priced. This is because banks can access customer data from other providers who may offer lower rates or fees on certain products or services. Finally, open banking gives consumers greater transparency in relation to their finances and makes it easier to find the best deals on financial products and services.
What's next for open banking?
The European Union's open banking regulations came into effect in January 2018, and the United States is currently implementing its own set of open banking regulations. This means that over the next few years, we are likely to see a significant expansion of open banking initiatives worldwide.
So, what's next for open banking? Here are some possible developments:
Increased adoption by consumers – As more people become aware of the benefits of open banking- such as increased transparency and better deals on products-we can expect to see greater uptake by consumers.
Expansion into new markets – Open banking is already gaining traction in Europe and North America. Still, there is potential for further growth in other regions, such as the Asia-Pacific region or Latin America, where demand for financial services is high.
Development of new applications – There are many opportunities for third-party developers to create innovative applications using open banking APIs. These could range from personal finance managers to shopping bots that compare prices across different providers.
YOU CAN ALSO BE INTERESTED IN