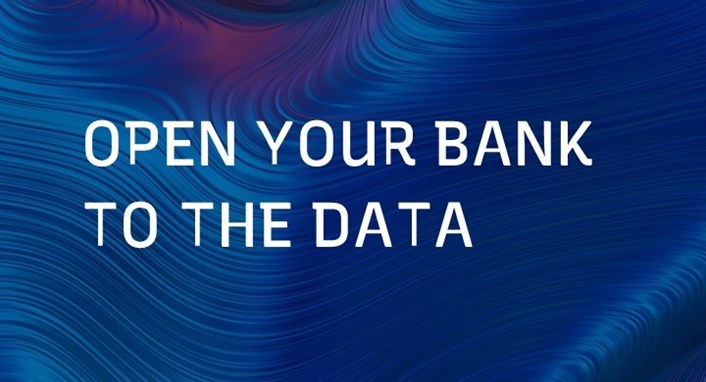 Open your Bank to the Data
Bringing to the scene an entire new set of information and capabilities
Executive summary of Open your Bank to the Data
The beginning of Open Banking had a variety of industry and commercial
impacts, but one of the unintended consequences in consumers' lives was that they came to realize that their data was theirs and that they could choose who to share it with. That was catalyzed by all the campaign of awareness about the social networks scandals raised on the past, where people started to wake about what other companies where doing with their information and how their were leveraging their business models on all the metadata and insights information behind liking a photo on Instagram, reacting to a publication on Facebook or checking into a place in Foursquare. As a result, in the future, people are going to be more cautious about their personal information and their data, but they will still share it with you if you prove to them that your counterpart is worth the cost.
But Open Banking was only one step in the direction of Open Data: If
Open Banking brought an entire new paradigm for financial services, Open Data would transform them once and for all.

Open Data will bring to the scene an entire new set of data and capabilities across all the industries, where banks can leverage to improve their data models aggregating new information, but also where banks can get close to consumers, providing their services directly where the financial event takes place.

The concept of Open Data is to share information across many industries, and banks must do the same, opening their systems to everyone. As a consequence, banks must establish an API strategy to take advantage of the incoming wave and benefit from it.