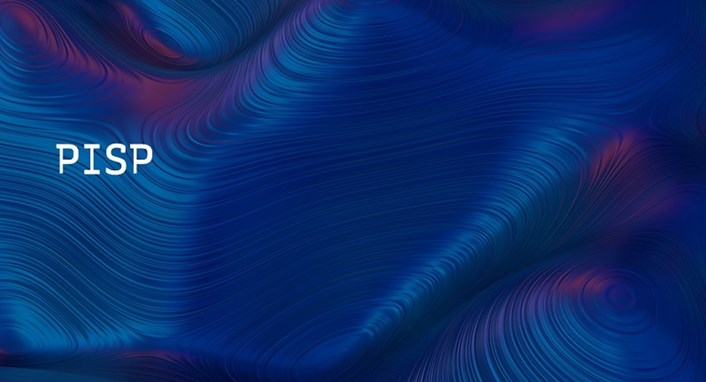 The CRIF open banking suite has been enhanced by the acquisition of a Payment Initiation Service license issued by the Central Bank of Ireland and passported to all European countries.
The seamlessly integrated CRIF Payment Initiation Service enables the initiation of payments as part of common checkout processes and the quick and easy receipt of payments through initiation via a QR code or link.
The PISP service is ready to use and compatible with any core banking system, allowing end users to make SEPA and SEPA instant payments through online banking, after having granted their authorization via a Strong Customer Authentication (SCA) process.
Payment initiation complements the digital payments offering, acting as an alternative to the most common wallets and credit cards used online, bringing various benefits to both merchants and end users:
Speed: Payments are initiated through APIs, so they are immediately processed
Cost effective: Payment initation is cheaper than other payment methods e.g., direct debit, debit and credit cards. No % or hidden fees are applied
Easy to use: Users don't need to manually type in bank account numbers or other details
Enhanced Security: No manual bank account data is provided. Payments are initiated ONLY after the user performs SCA
No bank account legacy: Payment initation, thanks to APIs, can work with any bank
GET IN TOUCH WITH THE SALES TEAM
What does the next digital journey of your business look like? Let's find out together.