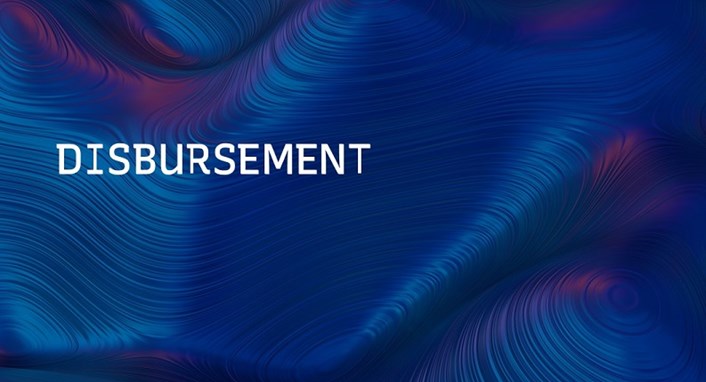 LOAN ORIGINATION DISBURSEMENT PAIN POINTS
Collateral check
Expected loss calculation
Fast TTC
LOAN ORIGINATION DISBURSEMENT: HOW IT WORKS
Our solutions provides end-to-end origination process automation, up to disbursement. The workflow includes collateral values in combination with the risk profile and loan application for a holistic view of each application. Moreover, the embedded document management system enables a paperless process until disbursement.
LOAN ORIGINATION DISBURSEMENT MAIN FEATURES
Document management system
Disbursement
End-to-end process solution
LOAN ORIGINATION DISBURSEMENT BENEFITS
FOR FINANCIAL INSTITUTIONS
All bank products, all customer segments, one system only
Increased strategy and rule flexibility
Standardized and centralized governance
Time-to-yes
Operating cost reduction
Cost of Risk under control
IT impact reduction
FOR CUSTOMERS
Reduced time-to-cash
Smooth customer experience
Reduced manual activities (data entry and documents)
Paperless process
GET IN TOUCH WITH THE SALES TEAM
What does the next digital journey of your business look like? Let's find out together.