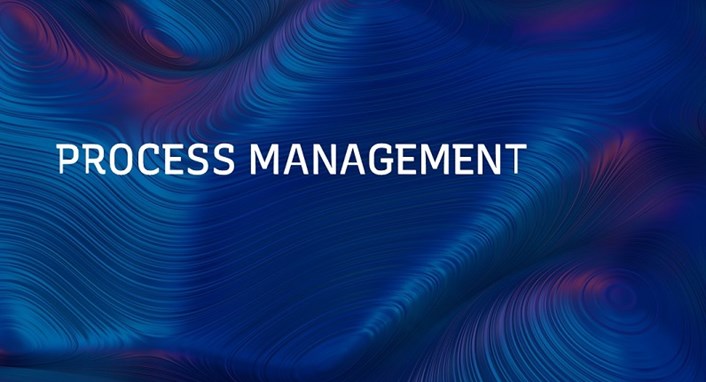 COLLECTION PROCESS MANAGEMENT
COLLECTION PROCESS MANAGEMENT PAIN POINTS
Automatic workflow
Insourcing vs outsourcing
Workload balance
Resource specialization
Incentive systems
COLLECTION PROCESS MANAGEMENT: HOW IT WORKS
The workflow supports internal and external users in performing their collection activities, through automatic assignments according to predefined configurable logic. The mobile app helps field collectors to optimize their route. Self-cure customers can use the digital self-collection portal to define a recovery plan.
COLLECTION PROCESS MANAGEMENT MAIN FEATURES
User front-end
Wrkflow
Outsourcer management
CTI integration
Digital self-collection portal
Mobile app
COLLECTION PROCESS MANAGEMENT BENEFITS
FOR FINANCIAL INSTITUTIONS
Lower NPL ratio
Higher recovery rates
Lower cost of risk
Lower operating costs
Shorter time to recovery
Lower provisions
GET IN TOUCH WITH THE SALES TEAM
What does the next digital journey of your business look like? Let's find out together.