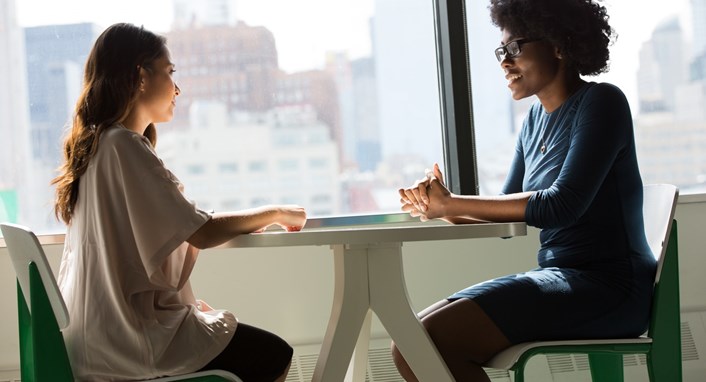 INVENTIA TECHNOLOGY USED TO IDENTIFY RANDSTAD CANDIDATES ONLINE
Randstad started its digitalization process several years ago to take advantage of new and emerging technologies, both for customers and candidates.
"Innovation has always been part of Randstad's DNA," commented Alessandro Selmi, Business Operations & Payroll Director, "and technology is the beating heart of our company. The goal of innovation is to keep people at the centre of processes. We call this approach the Human Touch."
Randstad wanted to innovate the candidate application and selection process and allow candidates to search for a job entirely online.
Inventia Onboarding solutions, based on AI and biometric facial recognition technologies, are primary assets for the entire candidate journey, as well as for customer engagement with advanced processes and services such as Video Advisory.
The Randstad pre-hiring phase was the area involved in the change. It usually requires several face-to-face meetings to collect all the documentation needed to sign the contract. The new onboarding process has made things easier for all Randstad candidates who have already successfully passed the selection process and only need to finalize the necessary paperwork before starting their new position.

Designing new digital apps and touchpoints
Customized digital products and services that reflect mindsets and lifestyles are essential to build trust and brand awareness among users. Sketchin's user-centric approach helps companies develop valuable seamless experiences.