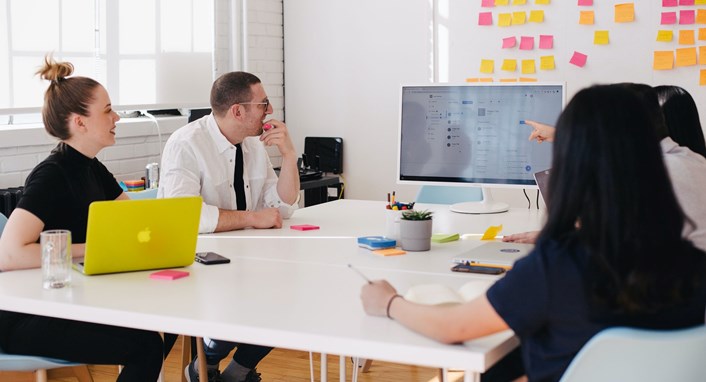 CAR CLINIC TURNS CLAIMS MANAGEMENT DIGITAL, THANKS TO DIGIT CLAIM
What was the process like before? Long and laborious
Car Clinic's traditional damage assessment process required both the assessor and the consumer to meet face-to-face, with resulting costs and inflexibility on both sides.
Car Clinic decided to offer its customers the Inventia Digit Claim solution, with remote video car inspections and faster administrative management and reimbursement practices.
Time and cost savings
The benefits can be seen not just in the increased internal efficiency for the company, but also in the Customer Experience.
The solution has been used more than 13,000 times in the last year and it is estimated that each customer saves at least one hour, added to the savings in travel time and related expenses, which are now a thing of the past!
Improved customer satisfaction
The final result has been an increase of the Net Promoter Score (NPS) from 87% to 92%!