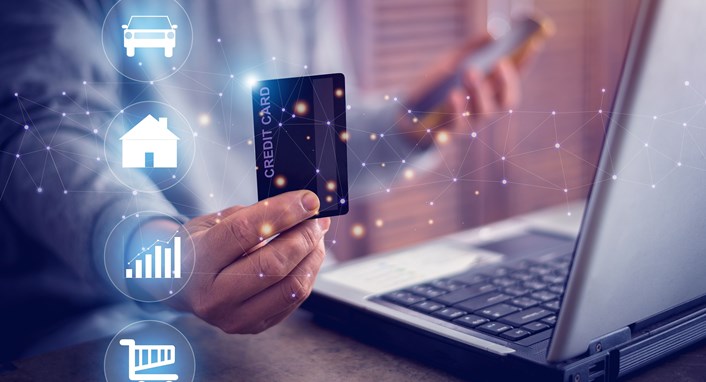 What is Access to Accounts?
Access to Accounts is a way for an individual or organization to have convenient and easy access to their bank accounts. Access to Accounts gives users 24/7, 365 days a year online banking through the provider's website, where they can view their account information, including balances and transaction history, and make payments. The service may also include text alerts that notify customers of a low balance or other events related to their nominated account(s).
With 24/7 online access, users can review their accounts at anytime from anywhere, which gives them more control over their finances as well as helping prevent surprises due to fraudulent activity on their cards or unexpected transactions popping up in their account history.
What's more, text message alerts let customers know immediately about bank account activity so they can take action quickly if needed (like confirming that large withdrawals were authorized). This added layer of protection can help deter potential fraudsters and minimize damage if anything does happen.
How do you get access to your bank or financial accounts?
There are a few different ways that you can get access to your bank or financial account. Probably the most common way is to log in to the website of the bank or other financial institution where your account is held. Depending on the strong authentication measures the site uses, you will typically need to enter your username and password (Two-Factor Authentication is becoming more common).
Once you've logged in, you'll be able to view all of your accounts and transactions. You may also be able to perform various transactions, such as transferring money between accounts or making payments. Another option for accessing your accounts is through mobile banking apps.
Many banks now offer apps which allow customers to check their balances, make transfers, and even deposit checks by taking a picture of them with their phone's camera. Finally, if you don't want or aren't able to use online banking options, there are always telephone banking services, where representatives can help you manage your finances over the phone.
The benefits of having access to your bank and financial accounts
There are many benefits to having access to your bank and financial accounts. Perhaps the most obvious is that it allows you to manage your finances easily. With online banking, mobile banking, and telephone banking options, you can conveniently check your balances, transfer money between accounts, and make payments without ever having to leave the house. This can be especially helpful if you're on a tight budget or trying to stick to a specific spending plan.
Another advantage of having access to your bank account is that it gives you peace of mind knowing that your finances are always within reach. Finally, accessing your accounts regularly also helps you stay informed about how much money you have saved and where it's allocated, so you can better plan for the future.
YOU CAN ALSO BE INTERESTED IN