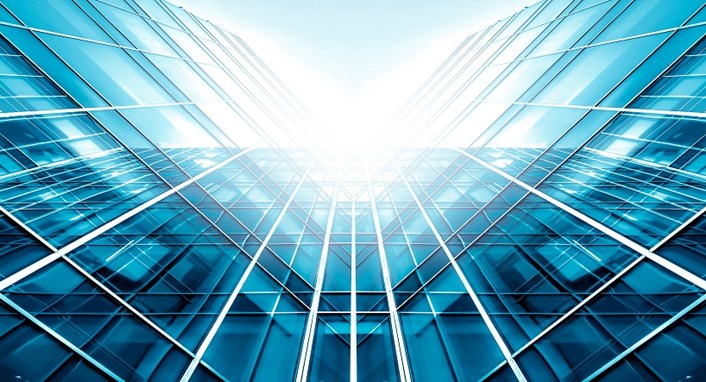 The Future of Open Banking: Trends and Predictions for the Coming Years
Over the last decade, Open Banking has triggered significant shifts within the financial sector, revolutionizing how financial institutions function and how consumers interact with their financial assets. As we approach 2024, open banking's influence shows no signs of waning, paving the way for transformative trends and innovations that will further shape the financial landscape.
1. Embedded Finance Goes Mainstream
Embedded finance is no longer an emerging trend and it is predicted that by 2024 it will be commonplace. Financial services will be smoothly incorporated into a myriad of non-financial platforms and applications. From instantly purchasing insurance when booking a holiday package online to obtaining a loan via a shopping app, embedded finance ensures ease of use and accessibility for consumers.
2. Strong Security Protocols
The escalation of open banking brings with it intensified cybersecurity issues leading to an increased emphasis on fortifying customer data and transactions. Advanced encryption, multi-factor biometric authentication and continuous transaction monitoring will be indispensable, ensuring robust protection against cyber vulnerabilities.
3. AI and Predictive Analytics: No Longer on the Sidelines
AI and predictive analytics are set to be ubiquitous in open banking by 2024. Their applications will extend beyond simply customizing financial offerings and fraud detection. They'll offer consumers intuitive, actionable insights into financial planning, savings and investments. Moreover, AI-driven financial advisors will deliver nuanced, real-time advice tailored to individual needs.
4. Dynamic Regulatory Landscape
As the financial industry experiences rapid change, regulatory bodies are continuously recalibrating their mandates. It is expected that there will be more harmonized regulations between jurisdictions, streamlining compliance for institutions with a global presence.
5. Bridging the Financial Divide
Open banking's mission to democratize financial accessibility is gaining traction. By 2024, numerous ventures will target underserved demographics, leveraging open banking's data-sharing capabilities to make more inclusive credit and financial decisions.
6. Synergies and Innovation through Collaboration
Collaboration will be paramount in the future. Traditional banks will strengthen their partnerships with FinTech startups and other third-party providers, creating innovative and diversified financial solutions for consumers.
Charting the Open Banking Trajectory
The future of Open Banking is bright. As the sector transforms, the beneficiaries are manifold — from institutions seizing newfound opportunities to consumers enjoying unprecedented convenience. Keeping abreast of these evolving dynamics and harnessing them is the key to flourishing in the upcoming financial era.
YOU CAN ALSO BE INTERESTED IN