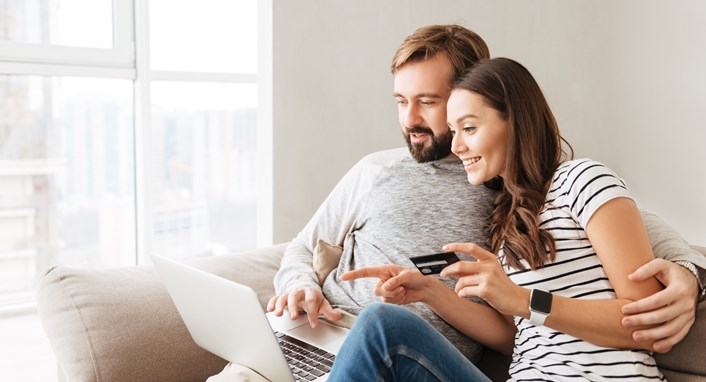 How can Digital Onboarding improve the Customer Experience?
Onboarding is the process of signing up new customers to a company or organization. Digital onboarding, on the other hand, is a process that allows customers to complete their account registration or application electronically. It provides an efficient and convenient way for customers to interact with their bank or financial institution, and it can improve the customer experience by eliminating paperwork and reducing processing time.
By providing digital tools during the initial account opening process and beyond, banks can improve the speed to market of their products, helping consumers open an account with less upfront time. The days of filling out paperwork are gone. You can now complete many actions through your bank's website or app directly from your mobile device, such as applying for loans, checking your balance, transferring money between accounts, etc.
This also helps reduce potential human errors that may occur when applications are completed manually (e.g., signing the wrong forms). Bank customers appreciate this simply because it saves them time; plus, they feel that their financial institution cares about making things easier for them –which is always a plus!
Digital onboarding makes it possible to quickly capture all relevant information upfront, so there's no need to retype data into different systems down the road (saving precious minutes -or even hours- over the lifetime of an account relationship).
Bank customers appreciate this efficiency because it means less time wasted on administrative tasks; plus, they feel that their financial institution is looking out for ways to save them time –another big plus!
Examples of Digital Onboarding for an improved Customer Experience
It's no secret that the customer experience is key to running a successful business. In fact, nowadays many companies from a range of sectors, such as Banking, Automotive, Telco and Insurance, to name just a few, are improving their customer experience.
One way that businesses are doing this is by using digital onboarding tools. By automating parts of the process and providing a better overall experience, these tools are helping organizations improve satisfaction levels and decrease churn rates.
For example, when it comes to banking and finance, customers expect a smooth and easy onboarding process. Fortunately, the industry has seen great advancements in digital onboarding tools over the past few years, making life easier for its customers, resulting in happier customers and lower costs!
YOU CAN ALSO BE INTERESTED IN